Biography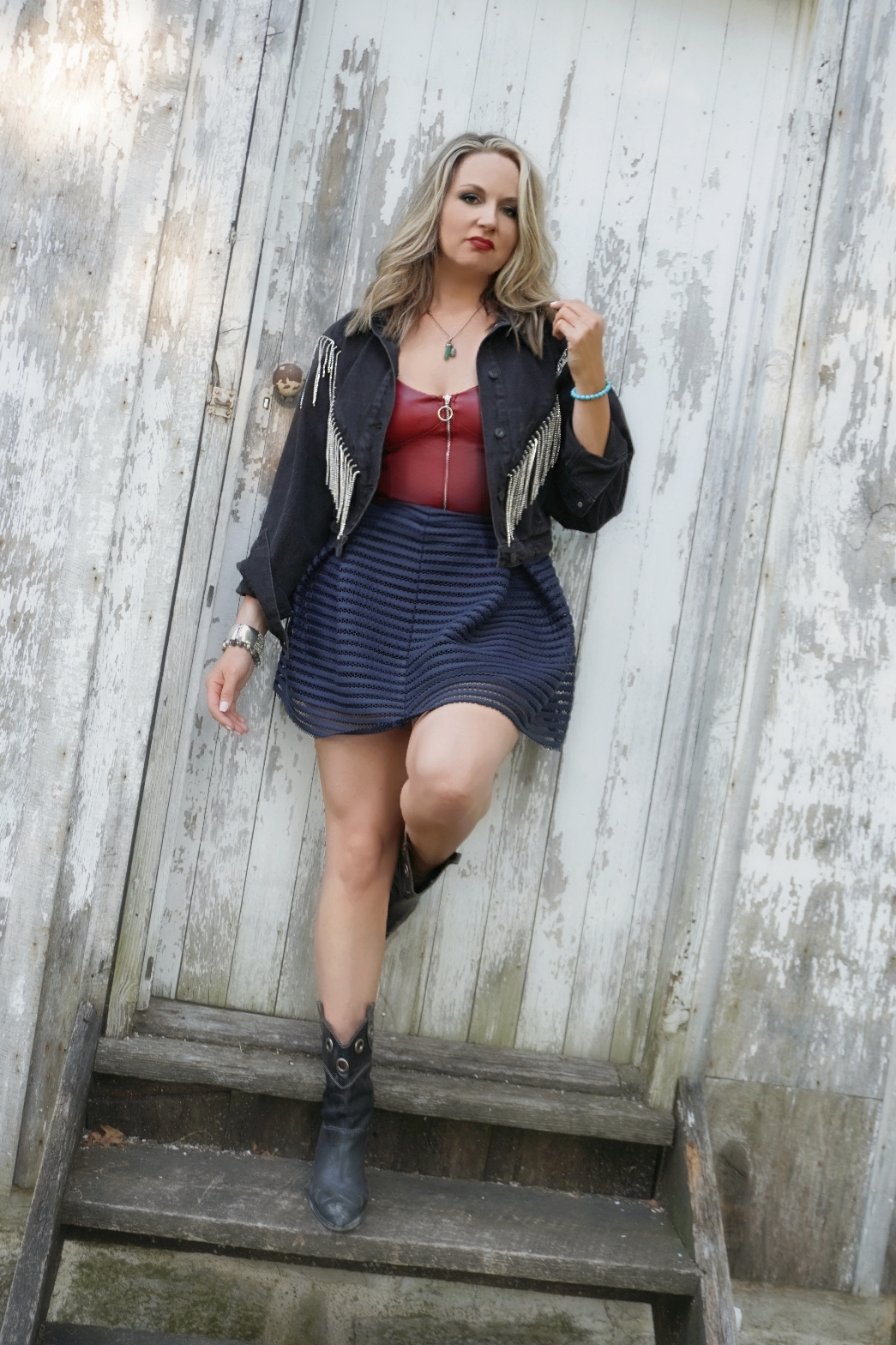 Justine Blazer  is a #1 iTunes Charting, Billboard Charting, Apple Music Charting, Music Row charting international producer, vocalist, songwriter, Sync/TV composer and Blues Recording Artist. She is a member of The Recording Academy (GRAMMYS® Voter), Country Music Association, Americana Music Association and the Audio Engineering Society. Originally from Detroit, MI, now Nashville-based, she has opened for the likes of Jason Aldean, Justin Moore, Lee Brice, Kathy Mattea, Regis Philbin, Lonestar, Bucky Covington and more, Justine has also received endorsements from Luna Guitars, Dean Guitars, Ram Trucks, Chrysler Incorporated, Antares, RME and Mojave Microphones.
Her 8th studio album "Girl Singing the Blues" charted #1 on the iTunes Top 100 Blues albums, #1 on Amazon Best Sellers and #1 on Amazon New Releases.  It also hit the Billboard Blues Charts for 3 weeks and peaked at #18.

Justine is a multi-award winning producer, songwriter and recording artist winning awards such as, Josie Music Awards, World Songwriting Awards, Global Music Awards, The Detroit Blues Challenge, Ram Trucks Battle of the Bands Winner and a Finalist in the USA Songwriting Competition.

She has been seen on various TV shows such as "American Super Group" on MTV, has had sync licensing and TV/movie placements on "The Young and the Restless" on CBS, "A Treasure for Christmas" on Lifetime Network, Telly Award Winning movie "Hashtag Blessed" on Prime Video, Tubi, Redbox and more. Her music video for her popular single "Good Trouble" has been seen on CMT and TCN.

Justine is a GRAMMY® voter since 2020 and has attended the 64th and 65th GRAMMY Award Shows in Las Vegas and Los Angeles as a Balloted Artist.
Justine is now actively working on more TV/sync projects, producing and writing for various artists and lastly writing her 9th studio album, slated to be released in early 2024. 
Connect with her also on Facebook, Instagram, TikTok and Twitter.